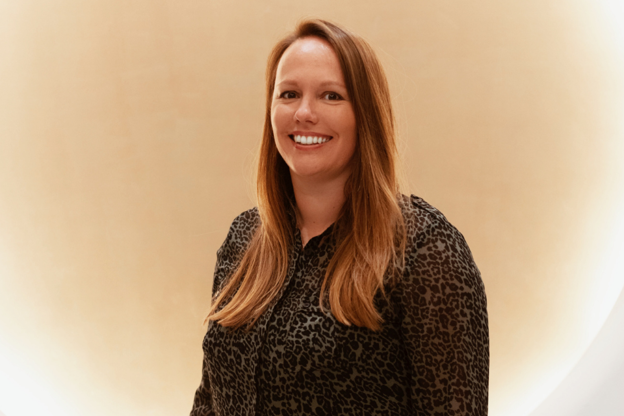 First things first- tell us a little about yourself! 
Hi I'm Laura and I'm the Product Manager here at Bar2.
After graduating from University of Bath, I jumped straight into the world of full-time work in the financial industry - and have successfully worked within the industry for over twelve years now! By working across a variety of roles in the financial sector, I have had the opportunity to develop my skills, knowledge and expertise across all areas of payroll.
Outside of work, I enjoy spending time with my friends and family, and love to venture out on my bike to cycle through my local forest! When I'm not exploring my close surroundings, you can find me on a plane on my way to anywhere other than England!
How have you been making the most of working from home?
Working from home has meant that myself, along with the rest of the Bar2 team have had the opportunity to take more time out of work to enjoy doing the things we love.
By diving head first into my reading list (that seems to grow by the day!), and using my normal 'commute time' to prepare nutritious meals to set me up for the day, I can hugely see the difference that focusing on a better work-life balance has had on my overall ability to carry out my day-to-day tasks.
Why Bar2? 
The thing that I love most about working for Bar2 has to be the people! No matter the location we are working from, we seem to always be there to support one another - and this has definitely proven true since COVID hit!
Bar2 truly care about their employees as much as their clients and contractors, and this is what makes Bar2 a great company that I am proud to work for.
What's your favourite thing about being our Product Manager? 
The thing I love most about being our Product Manager, is having the ability to collaborate with different people and teams on a daily basis.
I love that one day I could be training a new member of staff on a product, and another I could be implementing a new system or process to enhance our offerings as a business – each and every day is unique!
And what are you most looking forward to for the next 12 months? 
Within the next 12 months, I'm hugely looking forward to seeing the growth of Bar2 and I look forward to playing a key part in this throughout the successful running of numerous upcoming projects.
Where are we most likely to find you on a weekend?
On the weekend you're most likely to find me exploring the beautiful countryside in Somerset or relaxing at home with a coffee and a book in my hand!
Read more around our commitment to investing in our people here.