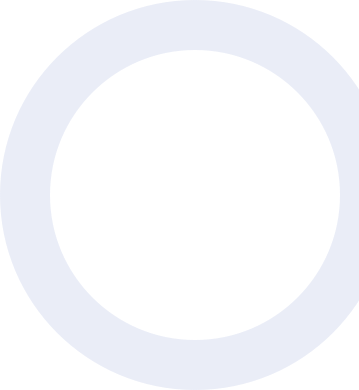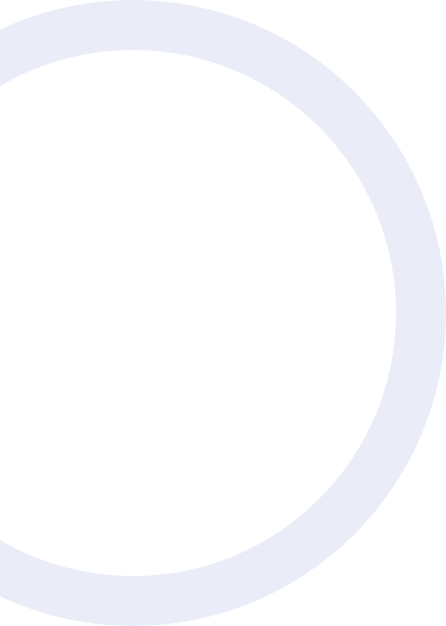 Comprehensive and personalised support to our clients and contractors.
Simplifying the contractor engagement and payroll process to ensure that you are paid correctly, legitimately and on time.
Request a callback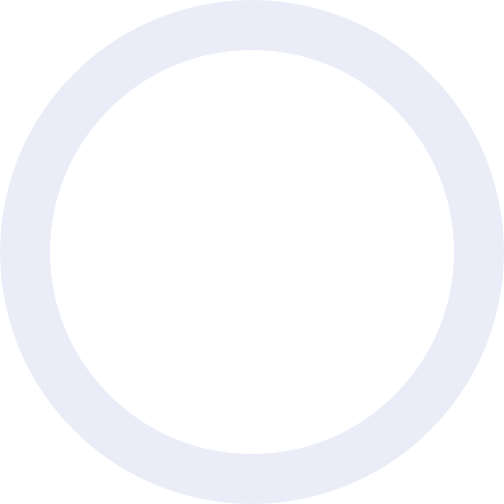 Our experience has shown us that changes in employment and tax law can be tricky to wrap even the most talented of accountant's head around, so we want to make things simple for you.
Our SMART philosophy places our unbeatable support and reliability at the forefront of how we operate. Our ability to educate and guide our clients through the contractor engagement journey allows us to go further than just paying contractors on time.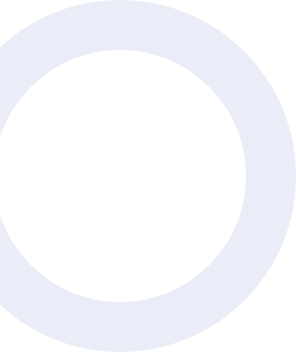 Our network of services help safeguard your business.
Our services are designed to take the stress out of payroll compliance for our customers and ultimately take the stress out of contractor engagement; so, you can forget about hour-long phone calls to HMRC and focus on the job you're good at.
Our team will confidently safeguard your business with their years of expertise within employment categorisation, taxation, HR compliance and supply chain due diligence to ensure that you and your workers achieve the maximum.
How can we help you?