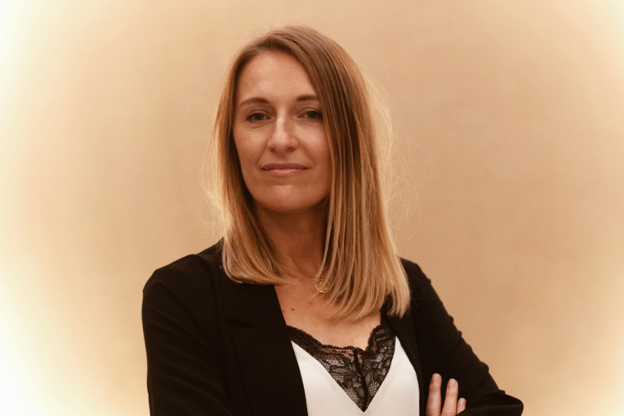 First things first - tell us a little about yourself!
After finishing university in Poland, I moved to the UK and started my career as an account manager for a recruitment company. After two years, I made the move to Bar2 and have been here ever since! My positions within the business have varied from account assistant, customer service consultant, payroll supervisor, payroll manager to my current position as operations manager.  By dipping my toes in various departments across the business, I have been able to gain a great insight into the operations of each part of Bar2.
How have you been making the most of working from home?
Lockdown meant working from home for the Bar2 team and honestly in doing so, I've found myself to be so much more productive! It has meant I have been able to juggle my day-to-day work alongside studying a CIPP Pensions Administration course and I feel that I have achieved so much more than I ever thought was possible.
As I'm sure is true for most people, I have realised how important a work-life balance is for my own wellbeing, so working from home has also given me the opportunity to spend more time fulfilling my other interests and hobbies.
So why Bar2?
I have been working at Bar2 for over 10 years now and what I like the most about the company are my friendly colleagues, the supportive and inspiring management and the endless career opportunities.
And what's your favourite thing about being our Operations Manager? 
What I enjoy the most about my role as Operations Manager is data analysing, problem solving and constantly seeking areas for improvement within our department to assure quality. Being a manager, I love that I can play a key part in helping my team grow and develop within their careers. Together we create a strong, dynamic and skilled team!
Congratulations on recently completing your CIPP Certificate in Pensions Administration! What did you have to do to gain your certification?
Thank you! The KPA Level 3 Certificate in Pensions Administration (QCF) was a nine-month course which required me to attend online lessons and pass six assignments and an exam. The certificate provides me with the further knowledge required to assist me with daily interactions with the pension scheme and scheme provider.
In achieving the certification, I can now progress to the Foundation Degree in Pensions Administration and Management (after a well-earned break!).
Where are we most likely to find you on a weekend?
Outside of work, I love outdoor activities like hiking or long walks in a park. When I'm not doing that, you'll find me out for dinner in a nice restaurant or having a Sunday roast in the pub with friends! 
Read more around our commitment to investing in our people here.