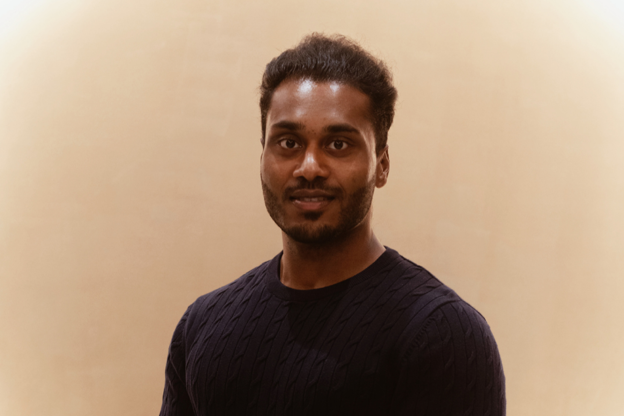 First things first- tell us a little about yourself!
Hi I'm Brendan and I am part of the Payroll team here at Bar2 as our Head of Payroll.
After graduating from Reading University with an Accounting and Finance degree, I made the leap into the world of work and joined the team as an Accounts Assistant and have been here ever since!
Outside of work, I enjoy going to the gym, travelling, and occasionally heading into Central London for a drink or two.
How have you been making the most of working from home?
Working from home has meant that I have been able to gain a whole new meaning to the word productivity!
One thing I've gained from this unusual experience is a whole new perspective on the importance of work-life balance. During my work lunch breaks, I now make sure that I take the time to head out for a daily walk to get out of 'work mode' and allow myself some breathing space – something I've never previously done before.
Since working from home, I've also fancied myself as a bit of a baker, trying out many different recipes. Not great for my waistline but great to learn a new skill!
Why Bar2?
The thing that stands out for me is Bar2's ability to constantly evolve and adapt not only as a business, but also as a team. Regular legislative changes, the fast-paced nature of our operations and the pandemic present consistent challenges for our industry, so working for a business that is on-the-ball, quick and confident to make changes is an exciting place to be.
The service delivery structure of our team allows us to work alongside other departments, making Bar2 really feel like one team. The support and opportunities this opens up allows me to 'get stuck in' with things I wouldn't normally have the opportunity to. Variety is the spice of life!
What's your favourite thing about being our Head of Payroll?
The thing I love the most about being our Head of Payroll, is having the increased responsibility to ability take ownership of my workload and customers.
Within my role I am constantly striving to base my decisions on how we can improve as a team in order to provide the best possible service.
And what are you most looking forward to for the next 12 months?
The thing I'm most looking forward to in the next 12 months is a beach holiday, sipping drinks in the sunshine. Besides that, I can't wait to socialise with all my friends and family over the summer.
Where are we most likely to find you on a weekend?
On the weekend you're most likely to find me anywhere that involves food - so either at a  restaurant in London, or meeting up with friends.
Read more around our commitment to investing in our people here.