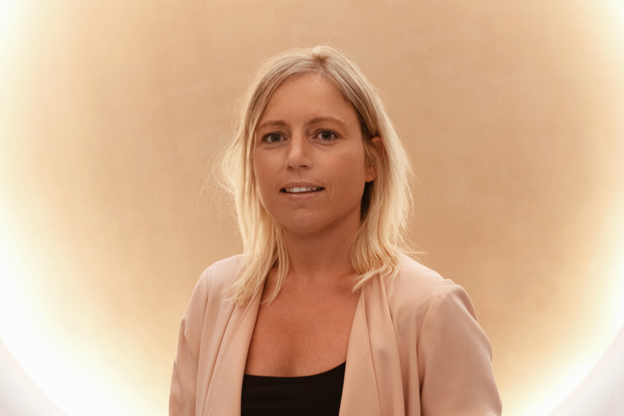 First things first- tell us a little about yourself!
Hi I'm Clare and I'm a part of the onboarding team here at Bar2 as our Onboarding Administrator.
After finishing school, I decided to jump straight into the world of full-time work and landed myself an administrator role for a stationary company. A few years later, I then made the move across to Bar2 – and have been a part of the team ever since!
My positions within the business have varied across the years from Customer Service Administrator to Customer Service Advisor. By having the opportunity to work across various roles, I've been able to gain a wider understanding into the operations of Bar2.
Outside of work, I enjoy spending time with my two children and love to socialise with my friends and family (when I am given the opportunity to do so!).
How have you been making the most of working from home?
Working from home (like I'm sure many would agree), has hugely increased my overall productivity, both inside and outside of work.
It has meant that I've been able to juggle my day-to-day tasks (that having children provides!) a lot better, replacing my normal 'commute' time with more productive tasks such as preparing the dinner and putting the washing on!
Not only this, but I've found that working from home has boosted my concentration levels as well as my ability to better organise my daily work tasks, avoiding those common office distractions we tend to get caught up in time and time again!
Why Bar2?
The thing that stands out to me the most about Bar2 is the values they hold both internally and externally.
Bar2 are a super flexible employer and always make sure that they go out of their way to ensure their employees are provided with the correct support when it comes down to both their work and personal life. Since returning from maternity leave, I've been able to base my working hours around the schedule of my children which has had a huge impact on both my physical and mental wellbeing – and I can't thank Bar2 enough!
Not only this, but I love that Bar2 hugely promote learning and development across the business. The company holds strong values when it comes down to career growth and will always support an employee that wants to go that extra mile to improve their ability to carry out their role.
What's your favourite thing about being our Onboarding Administrator? 
What I enjoy most about my role as Onboarding Administrator is the ability to help out across areas of the team. I love that I can use my previous experience as Customer Service Advisor to dip in and out across all areas of the business.
What are you most looking forward to for the next 12 months?
In the next 12 months, I am most looking forward to the world beginning to open up again (hopefully!) and hopping onto a plane or two for some exciting trips away this summer!
Where are we most likely to find you on a weekend?
On the weekend, you're most likely to find me venturing out on family days or most of the time on a wet and muddy football pitch watching my children play football!
Read more around our commitment to investing in our people here.