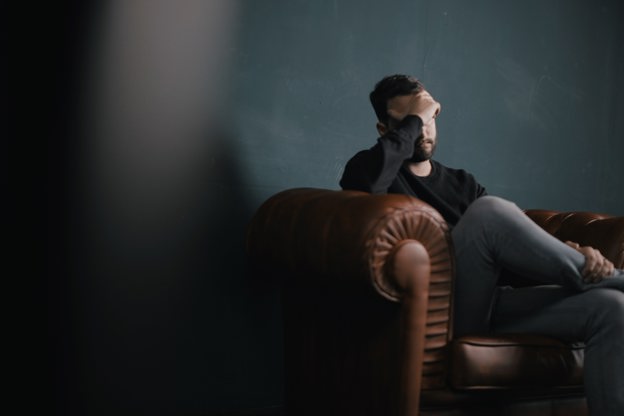 The Covid-19 pandemic has had an enormous impact on the mental health of many and now, more than ever, we need to prioritise protecting our wellbeing. April marks the annual stress awareness month, with this year focussing on regaining connectivity, certainty, and control…all the things we've been lacking during lockdown!
Stress awareness month aims at educating the nation of the impacts of stress on our bodies, both physically and mentally and hopes to remove the stigma associated with stress. By encouraging people to communicate with one another, the campaign builds support communities, sharing useful tips and advice.
Mentally, an overload of stress can:
Increase anxiety
Increase depression
Have a vast impact on your mood
Create barriers when trying to focus
Create personality changes such as increased anger
Physically, an overload of stress can:
Create increased amount of headaches
Have an effect on your digestion
Increase tension in your muscles
Cause insomnia
Create a sense of low energy overall
As we slowly transition out of the lockdown, connecting with others (in any other way than Zoom!), adopting a positive mindset and making small steps towards gaining control will all help to manage the overwhelming effects of heading back to normality!
Top tips to managing stress
1. Adopt a positive mindset
As hard as it is, it's important to try and adopt a positive mindset when you're stressed.
Focusing on purely the negatives of a situation can not only decrease your mood levels but can also cause you to adopt a habit of thinking and acting in this way for any other situations you may face in the future. By practicing a positive thinking mindset, you will notice an improvement in your mood and will see your stress levels drop drastically.
Adopting a positive mindset doesn't have to be complicated. It can be flexible and tailored to what you want it to be! You may want to try getting into the habit of finding the positive in any situation (no matter how big or small it may be!), practicing positive self-talk or even using a gratitude journal to reflect on your thoughts for the day!
You can read more ways to adopt a positive mindset here.
2. Prioritise your health
Physical activity in any form can act as a natural stress reliever and boost feel-good endorphins. It can increase self-confidence, decrease anxiety and depression, and can act as a great relaxation method.
Whether you enjoy going for an intense run, or doing a relaxing yoga session, it's important to get involved in activities you love - this time is valuable in helping you to relax and reset your emotions!
Remember exercise doesn't have to involve going to a gym, you can easily improvise and pick up a couple of heavy water bottles to use as weights for those at-home, make-shift workouts - you'd be surprised at how effective these can be!
Check out some of our useful recommended exercise resources for your mental health here.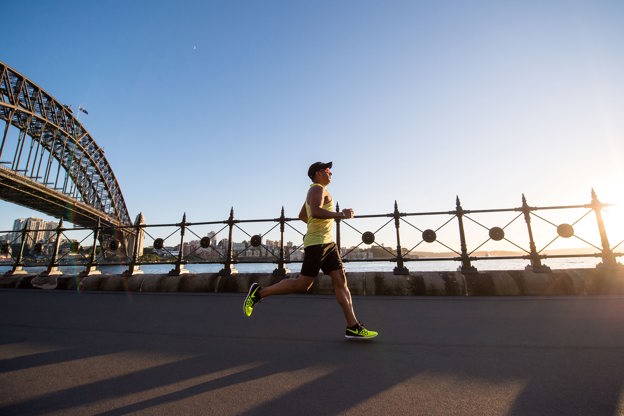 3. Talk to others
Communicating with others about your feelings can play a key part in reducing stress and contributing to your happiness. A good support network consisting of family, friends and colleagues can ease stress and help you to adopt a different mindset about certain situations.
By simply having a catch up over lunch with a friend talking through your concerns or worries, you can relieve that weight lying on your shoulders and also gain useful advice and solutions to your problems.
Time spent with friends not only helps you to relax, but also gives you a chance to have a good laugh - which we all know is key ingredient to a recipe of happiness!
Find more around top tips to reduce stress here.