In light of mental health awareness week, we've selected some of our top podcasts, exercise apps and playlists to keep you company whilst you head out for your daily dose of exercise!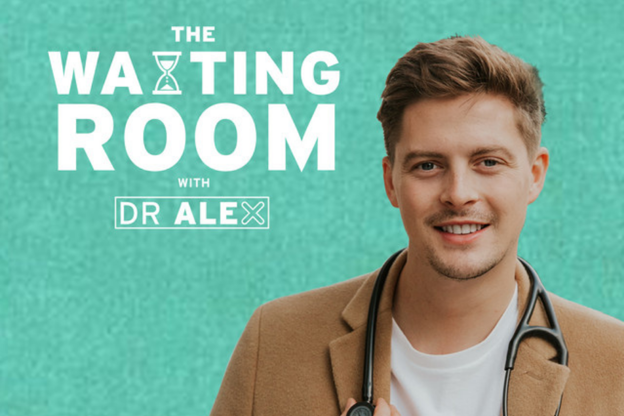 Podcasts
The Waiting room with Doctor Alex
If you're a lover of all things medicine - then this may be the podcast for you! This fantastic podcast hosted by A&E TV doctor, Alex George, covers topics surrounding healthcare, from mental health support, to tips and advice on common health questions!
Within the episodes of his podcast, Dr Alex talks to a range of inspiring guests, giving exclusive insights into what the life of healthcare professionals is like on the frontline, in the height of the pandemic.
The podcast focuses on speaking to healthcare professionals who have gone above and beyond in their challenging roles to care for their patients and is about recognising and celebrating healthcare heroes and telling their stories.
Sh**ged married annoyed
This perfect pick-me-up podcast features the fantastic Rosie and Chris Ramsey talking all things life, from relationships, arguments and annoyances to parenting, growing up and everything in between!
You can expect the couple to answer burning questions from the public each week whilst also hearing from a regular secret celebrity.
Every episode is guaranteed to have you in stitches, so grab your jacket and head out for that run you've been putting off for a while now – as we promise this isn't one to miss!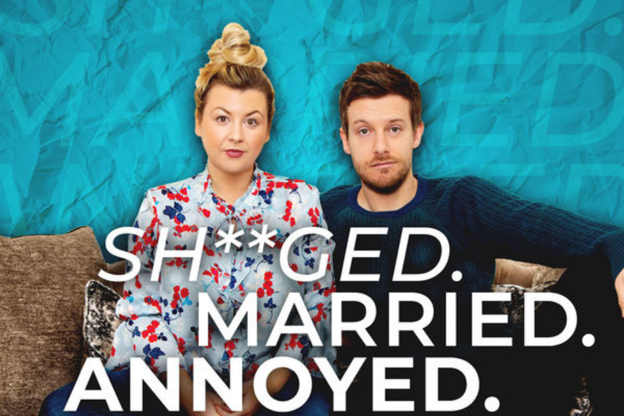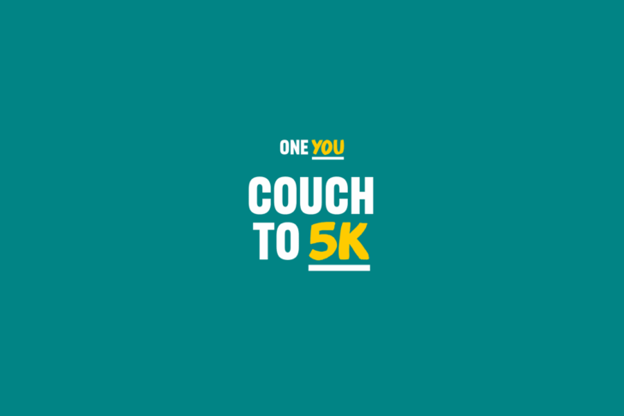 Exercise apps
Couch to 5k
Get running with this easy to follow couch to 5k programme! For those new to running and looking for some guidance – this may be the perfect programme for you!
Couch to 5k provides support and motivation along your journey and can be completed in as little as 9 weeks. The app features 4 great trainers helping to push you to achieve your goals, including comedians Sarah Millican, Sanjeev Kohli and BBC presenter Jo Whiley.
Millions of people have already got running with the Couch to 5k plan, now it's your turn!
Simply download the app, get off the couch and start your journey to reaching your health goals.
Daily Yoga App
If you're a beginner to yoga, Daily Yoga App provides guided yoga classes which are designed to help you learn the basics before diving into more advanced classes and flows.
Daily yoga provides a range of classes to fit your goals, with over 500+ asanas, 70+ yoga programs, 500+ guided yoga, pilates and meditation sessions on offer.
Not only this, you'll never feel lonely when using this app that's for sure! The community in the Daily Yoga app brings all yogis worldwide closer together, supporting one another in practicing experiences, challenges and yoga tips.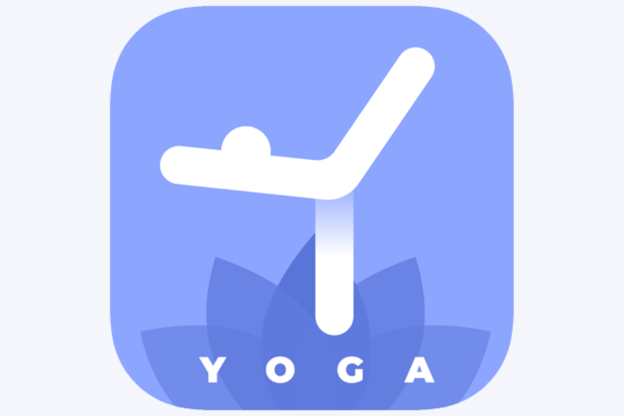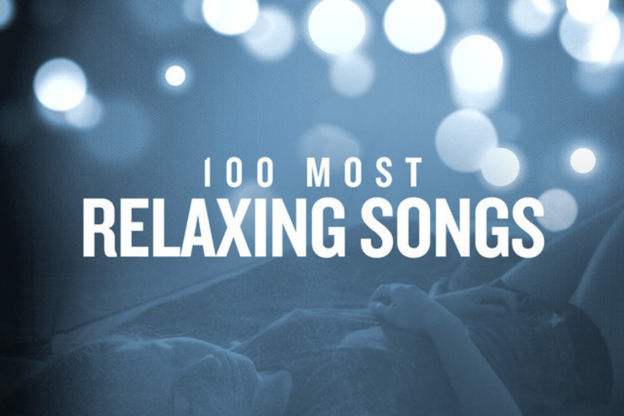 Playlists
100 most relaxing songs
Relax and unwind from a stressful day by listening to this playlist on your brisk evening walk. Featuring some of the most beautiful and calming songs, from acoustic pop ballads to restful folk and everything in between: this is the perfect chill-out music for concentration, mindfulness and well-being.
Run Wild
With nearly two million followers, this high tempo, upbeat mix from Rihanna to Mark Ronson is a perfect high energy HIIT workout style mix! 
Available to download on Spotify