Following the release of new legislation on 6 April 2020, all agency workers should now be fully aware of the regulations that surround the provision of Key Information Documents (KID). Before terms are agreed between a worker and an employment business, the agency or end client MUST provide a Key Information Document that clearly establishes any essential and notable information that are associated with the job.
So, what is included in a KID and why is it so important that businesses are providing this crucial document?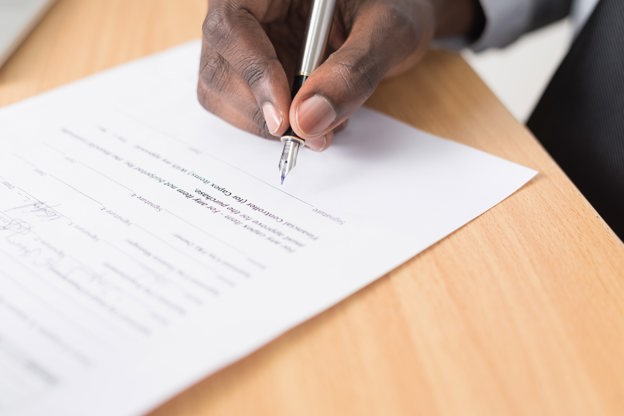 What is a Key Information Document (KID)?
A Key Information Document (KID) is a short document whereby agency workers find specific details on their assignment, before agreeing to any terms of employment.  
These documents allow agencies to sufficiently highlight any fees and deductions made within the supply chain which may impact the workers' pay, such as intermediary or umbrella fees and worker fees. It also allows contractors the opportunity to highlight any underlying concerns regarding their pay and make informed decisions before entering a new employment contract.
Agencies should provide a Key Information Document to each agency worker at the beginning of every new contract.
Why is it important that a KID is provided?
It's important for businesses to provide a KID for each worker at the beginning of every new contract to:
Abide with the legal requirement of providing agency workers with a KID before employment
Demonstrate compliance of the business towards contractors and others in the supply chain
Support the government's aim to improve transparency of information
Help ensure that the UK labour market can protect the rights of workers
Support contractors with the transparency for assignments
Visit our latest blog for more information and guidance on supply chain due diligence here.
What should be included in a KID?
Government guidance states the required information to include in a KID for a standard employment business are:
Name of worker – the name of the worker clearly marked
Contract type – the type of contract the employer will be engaged under
Rate of pay – exact rate of pay employee will be given or the minimum rate of pay employment business can expect to achieve for the worker. For the latest update on the April minimum wage increase visit our blog here.
Pay intervals – how often the worker can expect to be paid
Statutory deductions – any deductions that will occur from the workers pay required by the law. For example, Income Tax, National Insurance
Non-statutory deductions – any non-statutory deductions made to the worker's pay and how these are calculated.
Any fees for goods or services – any fees charged to the worker for goods or services. For example, a DBS check
Any other benefits – any other benefits that the worker may be entitled to
Leave entitlement – any leave entitlement and any additional holiday pay details
To receive the latest and greatest from the payroll world straight to your inbox, you can sign up to our monthly newsletter here: