What is supply chain due diligence?
Supply chain due diligence refers to the efforts taken to investigate business partners compliance. Through the process of important and diverse checks, businesses form a deeper understanding of their supply chain, ensuring there is no potential corruption risk that may affect the reputation and finances of their organisation.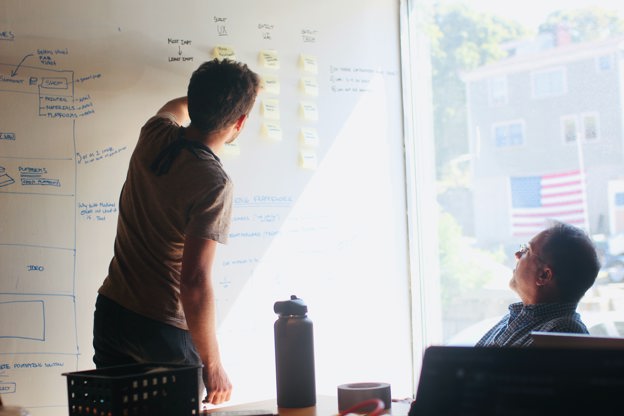 Why is supply chain due diligence important?
Carrying out reasonable third-party due diligence as a business is essential in avoiding penalties and debarments. Failing to take action to ensure your supply of labour is legitimate can lead to legal, financial and reputational consequences. These checks are essential in protecting your workforce and are key in preventing serious exploitation such as modern slavery.
Read more around the Modern Slavery Act
Carrying out the necessary checks
It's important to do all you can to protect your business from exploitation, fraud and tax avoidance, all of which can be easily hidden below the surface of a supply chain if the necessary due diligence checks are not carried out before forming business partnerships. Our free payroll health check provides guidance on ensuring compliance and mitigating potential risks. 
Book in your free, no-obligation review now
When making a decision, it's useful to follow the principles of check, act and review, listed on the GOV.UK website, which will help assure credibility, legitimacy, legal and tax compliance of your suppliers. By following the simple principles listed below, this helps to minimise your exposure to risks in the supply chain.
Read more around how to spot Mini Umbrella Companies (MUC) and the consequences that including such businesses in your supply chain may have.
Are mini umbrella's placing you at risk of criminal tax evasion?
Involving a Mini Umbrella company in your supply chain could be considered as criminal tax evasion under the General Anti-Abuse Rule.
For a limited time, our expert team are conducting a free, thorough review of your payroll processes and provide guidance on ensuring compliance and mitigating potential risks.