Several charities across the UK have demanded that the government take action to support households struggling with the rising cost-of-living. This comes after Boris Johnson failed to deliver on his promise to help ease rising costs for families across the UK in May's Queen speech.
Although Boris Johnson stated a number of ways in which the government plan to reduce the effects of the cost-of-living in the long run - including the plan to create thousands of new jobs – charities have insisted that the government take urgent action now in order to eliminate "a national emergency" (Huffpost).
We've spoken to our charity partner Herts Young Homeless, to discuss what current challenges they are facing amid the cost-of-living crisis.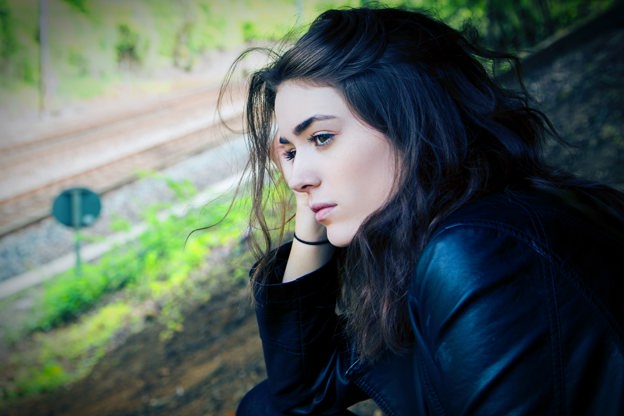 How are Herts Young Homeless service users struggling with the rising cost-of-living?
Our young service users have been impacted by the rising cost-of-living in several ways. Food inflation has meant that essential household items are now less affordable, and with petrol prices reaching almost £2 per litre in some areas, our young people are having to face the challenge of surviving off of tight budgets.
As many of our young service users rely on using their own transport to travel to work, college and to socialise with friends and family; the rising fuel prices and added pressure to budget these fees into their monthly costs have had a negative effect on their physical and mental health.
How are you supporting service users amid the cost-of-living crisis? 
We are supporting our young people by offering continuous assistance throughout all of our key services including education, mediation, our homeless hub and floating support teams.
We have also recently launched a crowd funding appeal to raise £3,500 as a part of a "Hardship Fund" which will be used directly to support young people struggling with the rising costs. The money raised through this fund will help to support our young service users with their essential household costs such as energy, supermarket and phone bills.
You can find out more information on our crowd funding appeal here.
What does the future look like for Homelessness since the cost-of-living crisis? 
As a charity so closely associated with young people, we are concerned about the rate in which the cost-of-living is continuing to rise. Given a young person on universal credit is already in the 'red zone' by the time they have paid all their essential household bills, we are worried that those who are already struggling to manage their budget will simply be tipped over the edge.
The risk of increased poverty in these homes results in a higher risk of danger, conflict and family breakdown, which causes around 82% of the youth homelessness that we see in Hertfordshire.
We're likely to see an increase in hidden homelessness such as sofa-surfing amongst young people and with the cost-of-living crisis placing more tenancies at risk, young people will suffer with the added pressure of tight budgets.
Alongside this, food bank usage is expected to rise. In the 2021/22 period we saw a 14% increase in demand for food banks in comparison to the same period in 2019/20 (The Trussel Trust) and a shocking four times more young homeless people have required emergency food support over the past 12 months (Centrepoint).
Although the impacts of the rising cost-of-living are manageable at the moment at HYH, the predicted Autumn utility bill increases indicate that we should be prepared for further difficulties to come.
How can we help others understand the impacts of the cost-of-living crisis on charities?
A recent report released by the NCVO highlights the effect of the rising costs on the charity sector. The representative body suggests that the increase in bills and tax over the coming months will result in fewer individuals donating to charity, making it more difficult for charities to keep up with the rising demand for services.
With this in mind, it is more important than ever that we work together to help spread awareness and raise crucial funds to help those who are most vulnerable to homelessness.
Here at Herts Young Homeless, we offer a number of ways that you can get involved. Whether you choose to donate to one of our funds, share our social media posts or mention our fundraisers to others in conversation; we can work together to help make a difference to someone's life.
How is the UK supporting individuals struggling with the rising costs?
The Welsh Government have recently announced plans to provide over 500 care leavers with financial support over the coming months, through its new Basic Income pilot. The total Basic Income support will be £1,600 per month (pre-tax) for up to two years, and aims to support those individuals placed in vulnerable groups or transitioning from care to adult life.
The scheme will be eligible for:
Any person leaving care and turning 18 between July 1, 2022 and June 30, 2023 
Any person who has been looked after by a council for a period of 13 weeks, or periods amounting in total to 13 weeks, which began after he or she reached 14 and ended after he or she reached 16
A person leaving care who is resident in Wales, or who is placed outside of Wales but is supported by a Welsh local authority's social services department
Find out more here.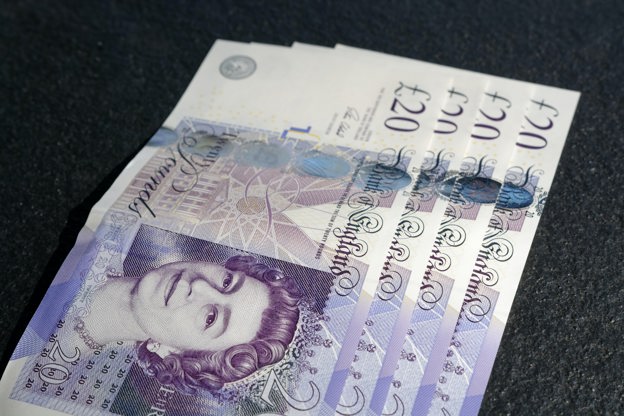 Want to find out more?
You can head over to our blog to view more around our dedication to supporting Herts Young Homeless.