Bar2 Umbrella
We understand that the onboarding process for candidates can be a deal breaker when it comes to creating long-lasting and trusting relationships. With the contractor engagement stage arguably the most important for your workers, the Bar2 team and our streamlined processes are designed to provide in-depth and on-going support.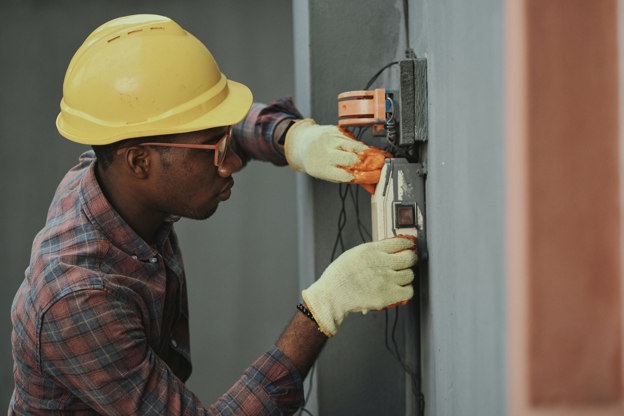 Your contractors are employed by us
Here at Bar2, we take on all the stresses that being an employer brings. Through our Umbrella and PAYE+ products, we manage all HR & employment responsibilities for our partners and act as a standard PAYE model for contractors that's simple to understand. Forget pension enrolment and contributions, employment tax, holiday pay, SSP and legal responsibilities that would normally lie with you as an employer.
Our qualified and experienced team utilise specialist payroll software to calculate and process accurate tax deductions; guaranteeing legitimate, compliant and timely payments and leaving contractors without the stress of unexpected tax bills.
Umbrella or PAYE+?
Contractors engaged through our Umbrella product are enrolled in an overarching contract which allows those who are not under SDC (or are multi-site) to claim weekly mileage expenses. For those who aren't eligible to claim expenses or don't have expenses to claim, the PAYE+ product offers the most simple payment method as employment costs are agreed and managed separately between you and Bar2 before onboarding. This means clear rates, a slightly higher Net pay and a straightforward payslip with no confusing deductions or reconciliation statements – just simple tax and NI. Engaged through an employed contract, employees of Bar2 will also benefit from full IR35 exemption as sufficient PAYE deductions are paid automatically across to HMRC.
As part of our commitment to a safe and protected labour supply chain, we cover all Bar2 employees with industry leading Personal Accident Insurance to ensure peace of mind for you and your workers.
Keeping your contractors up to date, so you don't have to
To keep your contractors in the loop; every payment we make is completed with a text message confirmation, notifying every individual that their wages have been processed before their payslip arrives in their inbox. Our WhatsApp service allows contractors to quickly get in touch if ever they need support – whether it be to check their hours before payment, to make a change to their personal details or for a quick explanation of their payslip!
What to expect as a partner
Businesses working in partnership with Bar2 can expect the very best support and communication from our team, who are passionate about keeping contractors happy.
Our amazing teams guide each and every candidate through every stage of onboarding, from registration to right to work checks, timesheet management and finally payment.
Getting a contractor paid through Bar2 is quick, simple and risk-free - taking the pressure off of you.