What is PEO?
PEO (Professional Employer Organisation) put simply is an outsourced payroll solution for end clients/agencies and a standard PAYE model for contractors. Contractors are employed on a contract services by PEO (or as we call it, Bar2 PAYE) and paid their quoted PAYE rate agreed by the agency or end client. Bar2 PEO and the agency or end client will agree the total employment cost separately, leaving the contractor with a straightforward payslip with no confusing deductions. Contractors are employed via the PEO and entitled to the same statutory benefits as PAYE workers. End clients and agencies have peace of mind as their supply chain is fully compliant (e.g IR35, good working plan and the criminal finance act to name a few)
Why?
April 2020 saw the introduction of the 'good working plan' where agencies must document transparency in contractors pay by providing contractors with their expected net pay, if engagement is via an intermediary. Bar2 PAYE offers a transparent and simple solution for agencies and end clients to clearly document contractors pay rates.
April 2021 will also see changes to the IR35 legislation, whereby, the end client will be responsible for producing a determination status for each PSC worker and then the agencies will be responsible for applying the correct tax deductions. Bar2 PAYE offers full IR35 exemption as workers will become an employee of Bar2 PAYE and engaged via PAYE, thus not caught by IR35.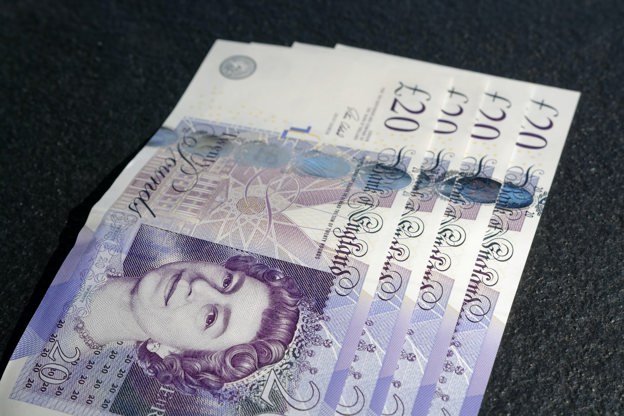 As experts, we understand that Umbrella and other payroll solutions can be confusing for contractors. Bar2 PAYE offers contractors their actual gross pay rate and no other deductions than standard PAYE employee deductions.
Contractor benefits
Clear pay rate – contractors receive their actual gross rate advertised for the temp role
Simple payslip – standard PAYE deductions and no margin and no hidden costs
Employed status – entitled to statutory PAYE employee benefits (mat, pat, SSP, pension)
Fully insured – included with Bar2 PEO for PI, PL, EL insurances – no margin
Agency and End client benefits
Compliant supply chain – risk free, simple and transparent
Contractor engagement – contractors are happy as their employment status and pay is clear and simple
Cost effective – let Bar2 manage and process your contingent workforce payroll leaving time for you to do what you do best!