What is PAYE+?
Bar2 PAYE+ put simply, is an outsourced payroll solution for end clients and agencies, and acts as a standard PAYE model for contractors.
Through this method, contractors are employed on a contract of employment through Bar2 PAYE+ and are paid their quoted PAYE rate, agreed by the agency or end client. Employment costs are agreed and managed separately between the agency and Bar2 before onboarding so contractors receive a straightforward payslip with no confusing deductions.
Whilst contractors who are employed via Bar2 PAYE+ benefit from the same great statutory benefits as PAYE workers, end clients and agencies similarly benefit from the peace of mind that their supply chain is fully compliant (e.g IR35, good working plan and the criminal finance act to name a few) as well as reducing the administrative burden of running an in-house PAYE.
Why?
April 2020 saw the introduction of the 'good working plan' in which agencies are obliged to document their transparency with contractors by clearly representing their expected net pay, if engagement is via an intermediary. Bar2 PAYE offers a transparent and simple solution for agencies and end clients by clearly documenting contractors pay rates without the need for endless number crunching and spreadsheets.
Considerable changes were made to the IR35 legislation in April 2021 whereby the end client is placed solely responsible for producing the determination status for every PSC worker, and agencies hold responsibility for applying the consequent, correct tax deductions.
Since employees of Bar2 PAYE are engaged via the PAYE method, we can ensure full IR35 exemption. Deemed as 'inside IR35', workers become direct employees of Bar2 and thus are engaged on an employed contract, with sufficient PAYE deductions paid automatically across to HMRC. 
We relieve your business of the administrative and financial burden of IR35.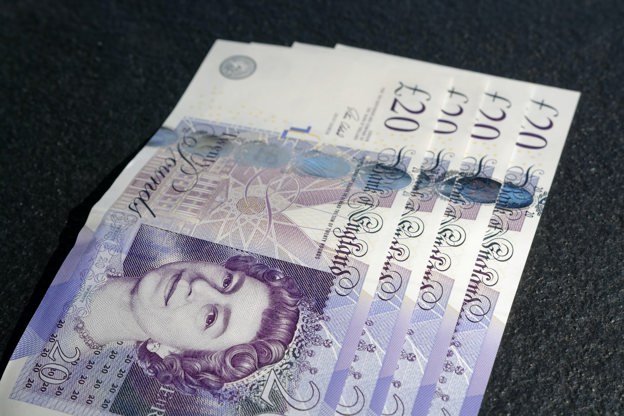 Contractor benefits
Clear pay rate: contractors receive gross rate advertised for the temp role
Simple payslip: standard PAYE deductions and no margin and no hidden costs
Employed status: entitled to statutory PAYE employee benefits (mat, pat, SSP, pension)
Fully insured: included with for PI, PL, EL insurances – no margin
Support: dedicated account manager and onboarding team
Simplicity: continued employment on all future assignments via Bar2
Agency and End client benefits
Compliant supply chain: risk free, simple and transparent
Contractor engagement: contractors are satisfied that their employment status and pay is clear 
Cost effective: our expert team will manage and process your contingent workforce payroll, leaving time to do what you do best!
Want to find out more?
Find out more about Bar2 PAYE+ and how we can help you transform PAYE for your workers: