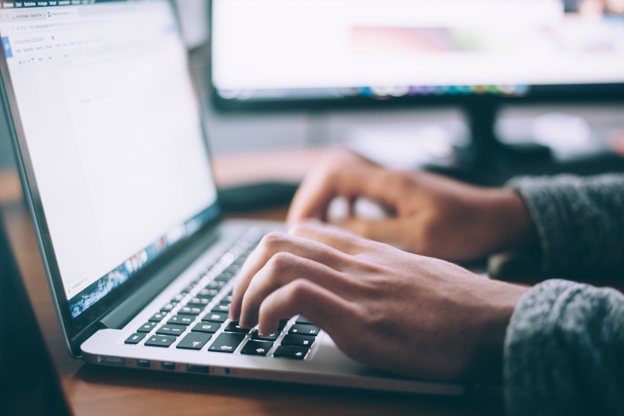 As the government continue to recognise the challenges faced by UK businesses following the pandemic, it has recently been announced that the upcoming Making Tax Digital initiative - aimed at moving towards a more modern and digital tax service - will now be introduced in April 2024, instead of April 2023.
This planned extension will provide businesses with more time to prepare for the changes and allows HMRC to ensure that the necessary checks and processes are carried out to deliver the most seamless release.
What is Making Tax Digital (MTD)?
Making Tax Digital is a government-backed initiative that acts as a crucial building block for the 10-year strategy to build a 'trusted, modern tax administration system', that better supports taxpayers.
A central part of the scheme will require taxpayers to use third-party software to keep digital records of their taxes; ultimately providing HMRC with details of revenue throughout the tax year, rather than depending on an annual tax return. By making the shift to online tax management, the scheme is set to provide simpler and more efficient support to taxpayers, and through the utilisation of the online platform, will allow increased interaction and guidance in comparison to standard paper tax returns.
Originally announced at the Budget 2015; the launch of Making Tax Digital has been long anticipated by UK businesses. Executed gradually over several stages, the first element of implementation in April 2019 instructed VAT registered businesses with a turnover above £85,000 to keep digital tax records and provide tax return information to HMRC through third-party software. Just 15 months later, the government published their vision for a digital future of tax administration in the UK, and the launch of MTD is set to play a crucial part in delivering this.
Who will be affected?
The introduction of the Making Tax Digital initiative is set to impact sole traders, landlords and partnerships with business and/or property income above the £10,000 threshold. The implementation will apply to businesses, self-employed individuals, and landlords who have profits chargeable to Income Tax and pay Class 4 National Insurance Contributions (NICs).
For further guidance and support you can visit the GOV.UK website.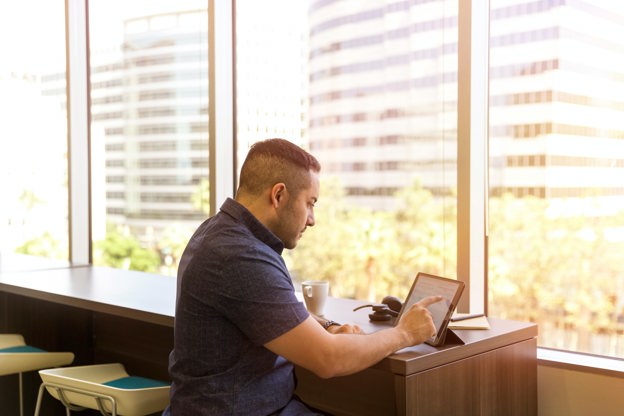 What are the benefits of Making Tax Digital?
There is growing evidence from taxpayers already operating Making Tax Digital VAT that demonstrate a whole range of benefits; some of which include:
More effective and efficient tax systems, with less administrative heavy tasks
Easier way of preparing and submitting tax returns
Increased confidence in managing tax affairs and using technology
Increased business productivity as software provides an up-to-date picture of business' finances and may also provide additional functionality to integrate record keeping with other business processes
Increased access to support in comparison to standard paper returns
Opportunities for businesses to reduce tax-related admin, making room for investment into more valuable activities
Reduced chance of error when preparing and submitting a tax return
Real-time tax information
For further information on Making Tax Digital and it's benefits for business owners, you can visit EasyBooks or GOV.UK.
How can we support you?
Although we are unable to submit tax returns on your behalf, our team of experts are well-equipped to offer guidance if you find yourself unsure on how the Making Tax Digital scheme will impact you.
Simply, drop us a message on WhatsApp and one of our friendly team can either help there and then, or give you a call at a time convenient to you!
Want to know more? You can visit our Self-Assessment tax return blog for more information on preparing and submitting a tax return prior to the changes to MTD in 2024.
To receive the latest and greatest from the payroll world straight to your inbox, you can sign up to our monthly newsletter here: