Failing to act on the recommendations of the Good Work review; the UK government have recently announced that they will be postponing plans to release the long-awaited employment bill, designed to implement landmark employment rights for UK workers.
Accused by Frances O'Grady, general secretary of the Trades Union Congress (TUC) of "betraying some of the lowest paid and most vulnerable workers in Britain"; the bill was set to establish a single enforcement body for employment rights, a default right to flexible working patterns and new safeguarding measures for gig economy and zero-hours workers with the promise of more "predictable contracts" (Gov). It was also expected to introduce other significant measures such as important protections for pregnant employees and hospitality workers currently deprived of their rightful service charges and tips.
In a move that has stimulated backlash from trade unions, the employment bill - originally brought into parliament back in December 2019 - was seen as the government's first steps into improving UK workers' rights following Brexit and was set to play a key part in Boris Johnson's pledge to 'make Britain the best place to work in the world'.
The proposal of the bill was widely commended by employment lawyers who believe that the updates are an essential change to the current legislation that fails to protect employee rights in a way that is required, following the pandemic. Fast-forward 2.5 years and the plan to adopt this landmark reform in May's Queen's speech have been scrapped, leaving UK workers and union leaders understandably frustrated. The head of the IWGB union that represents thousands of gig economy workers, believes that following this delay, the UK is now left trailing behind Europe's latest legislation that aims to crack down on false self-employment and ensure workers employment rights are protected (Gov).
With the UK economy already on its knees, vital legislation is needed to encourage the growth of a fair and reputable environment for essential workforces. With a predicted boost in morale and productivity, fuelled by the better work-life balances that the bill was expected to provide; this bitter blow comes as a disappointment to workers who have operated flexibly for the past 2 years without having the legal rights in return to protect them (Employee benefits).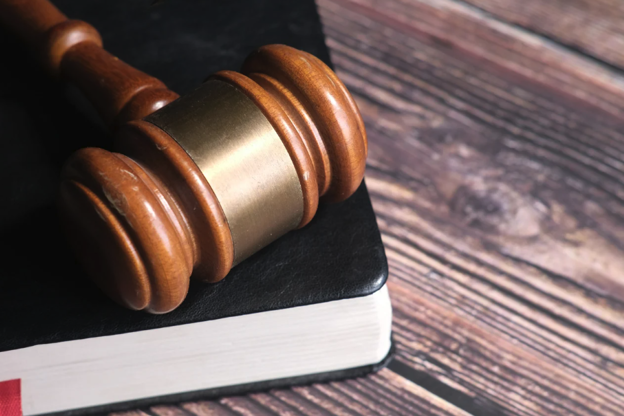 The current skills shortage and low unemployment rate is buckling our economy and with the opportunity to improve the working conditions, opportunities and rights for employees, the employment bill would play an essential part in creating a better, and more level playing field for industries. With the recent P&O Ferries scandal highlighting areas of weakness within the current UK employment rights system; it is argued that the employment bill is needed now more than ever to bring a close to fire and rehire style practices, to increase penalties on companies that break employment law and to ultimately ban other forms of exploitative practices.
Following the postponement of the bill, a government spokesperson has assured that: "We are committed to building a high skilled, high productivity, high wage economy that delivers on our ambition to make the UK the best place in the world to work. This includes ensuring workers' rights are robustly protected while also fostering a dynamic and flexible labour market". It would seem the intentions remain, but the argument as to whether the government are doing enough to prioritise these actions remains unsettled.
Now coined as a "historic missed opportunity" the pressure is on for the government to "strengthen legislation that extends workers' rights and outlaws the pernicious practice of fire and rehire" (Laurence Turner, GMB union). With weaknesses in our current systems of labour and employment taxation at the forefront of this debate (Matthew Taylor), the UK sadly continues to remain reliant on businesses own attitude towards ethical decisions to protect the rights of workers.
A second reading for the Bill is scheduled for 6 May.