Over the past year, there have been a number of unfortunate cyber-attacks within our industry that have played a key part in reminding us of the importance of remaining vigilant with data and transparency within the supply chain.
As part of our commitment to safe and compliant systems and processes, we are delighted to announce that Bar2 have successfully achieved our Cyber Essentials Plus certification.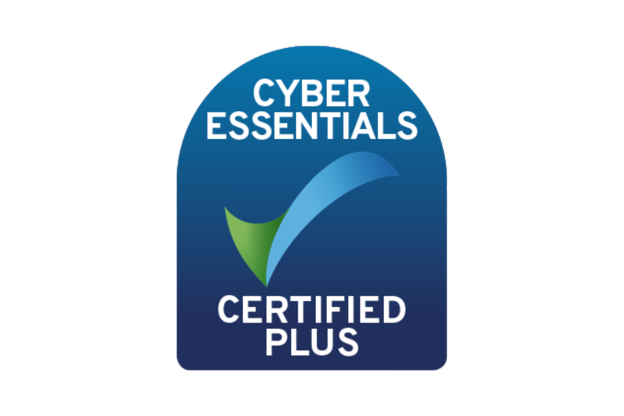 Launched on 5 June 2015, Cyber Essentials is a "government-backed, industry-supported scheme designed to help organisations protect themselves against common online threats" (Gov.uk). In order to achieve the highest level of certification and Cyber Essentials Plus status; our systems have been meticulously analysed by an independent specialist to ensure that optimum cybersecurity is being maintained throughout every stream of our online activity.
The Cyber Essentials certification scheme is regularly updated in response to the "rapid evolution of cyber security in the UK, in particularly, ransomware" (Computer Weekly) and takes into consideration the vast digital transformation of many businesses following the pandemic as many have moved to cloud-based services. Consequently, this has ensured that everything from our multi-factor authentication and password management to security updates and patches have been carefully assessed to ensure the highest possible standards are met.
We understand the importance of protecting the information of our customers and partners and by achieving Cyber Essentials Plus status; we demonstrate our commitment to safeguarding our alliances from 98.5% of cyberattacks and maintaining a secure network.
For more information on Cyber Essentials, please feel free to get in touch via our contact form or check out the government website