The cost-of-living crisis is sweeping over the nation thick and fast and despite the government's efforts to support households with tax cuts and reforms; families are still struggling to make ends meet.
We understand that there are many contributing factors that can impact your finances, but responding to the rising costs of household bills doesn't necessarily mean you have to go without!
We've come up with a few quick wins that can help to save the pennies over the challenging months ahead.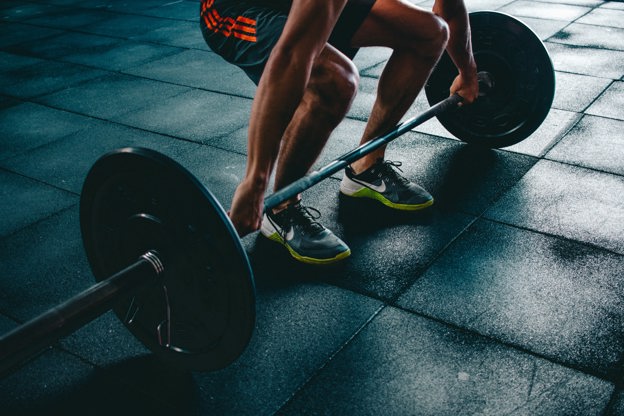 1. Shower at the gym
In the UK, it costs an average of £3.07 for an individual to shower per week (Evening Standard) – that's nearly £160 per person over the course of a year!
With electric showers currently the most expensive household appliance to run (Evening Standard), it's no surprise that people are looking for alternatives to cut back on costs.
By signing up to a gym (which can be priced as low as £15 per month) and making use of the showering facilities after your workout, you can not only save money on your daily wash, but also boost those all-important feel-good endorphins to protect your mental health – it's a win-win really!
If you don't have access to a nearby gym, it's worth checking to see if your office has shower facilities which you can use before or after work - you might even find that some offer toiletries and towels which will help you to save further spend!
2. Charge your electricals at work!
We understand that the commute to and from work can sometimes (or most of the time!) feel never ending, so why not make the most of your journey by charging up your electrical goods!
By charging your electricals on the train, in the van or even in the site office, you can leave yourself with some extra pounds in your pocket over the year – after all, every little helps!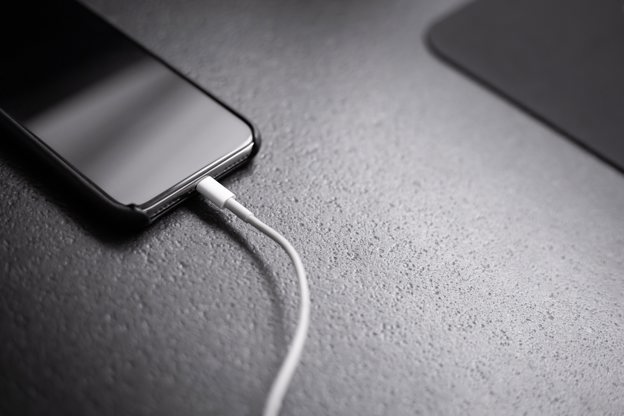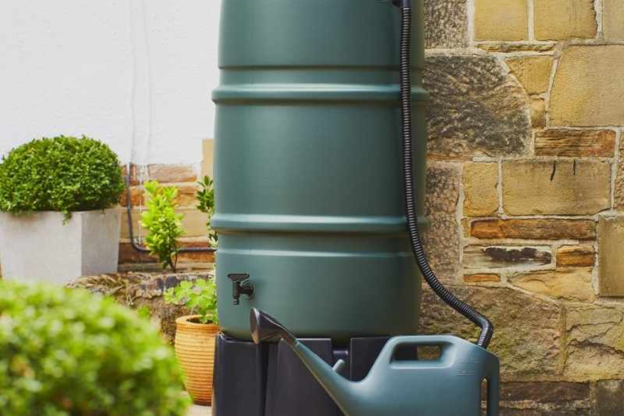 3. Invest into a water butt
With winter fast approaching (and the UK set to provide us with the usual gallons of rain), now is the perfect opportunity to invest into a water butt for your garden to set you up for the year ahead.
Not only could you bag a great end of season deal, but you can also axe the costs of using your hose pipe and instead, tap into a cost-effective method of watering your plants or washing your car! If you're one of those individuals who are on a water meter; making this switch could mean that you see a huge difference in your water bills over the coming months.
You can head over to the Charlies website to find water butts priced as low as £27.
4. Switch to candles for lighting… and snuddies for warmth!
With darker mornings and evenings just around the corner, it's important that you're well informed of the cost that leaving your lights on can have to your billBy using the Sust-it electricity cost calculator, you can calculate the running cost of your light bulbs and from your results, determine ways that you can save energy at home.
To eliminate lighting costs from your bills completely, why not switch to other alternatives such as candles - or if you're wanting to go that extra mile - battery powered fairy lights! By investing into these cheaper alternatives, you can save money on energy bills at a time where costs are at their highest and even add a little bit of extra warmth to your home!
Top tip: if you're looking for ways to cut back on heating (and keep up with the latest trends!), invest into a fluffy snuddie. These can be priced as low as £17 and can be found online and at high street retailers such as eBay.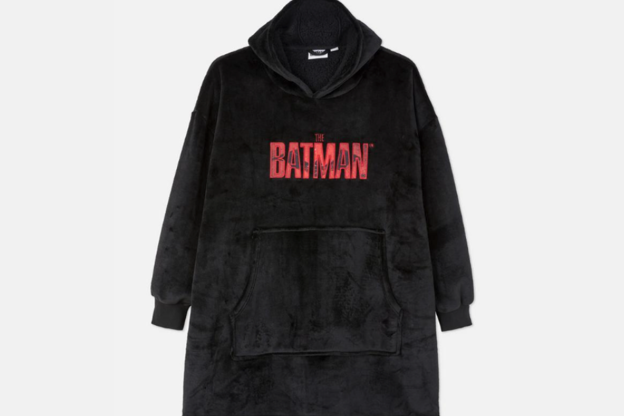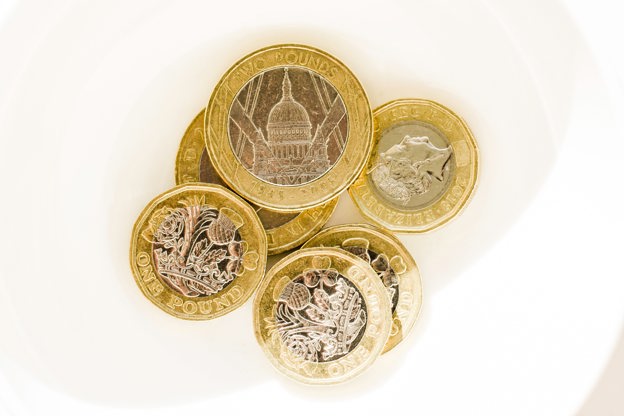 5. Be aware of government support
Last but not least, the most beneficial thing you can do to impact your finances, is to stay aware of upcoming government support! As a part of the mini-budget 2022, the Chancellor confirmed that the planned Energy Bills Support Scheme would go ahead this October, saving millions of households money on their energy bills until April 2023.
The government are also offering further support for those who don't qualify for the scheme. This support includes a £650 cost-of-living payment for households on means tested benefits and a £150 disability cost-of-living payment. Find out more here.
View more ways that the government plan to support households with the rising cost-of-living here.
Other useful money saving tips
By signing up to money saving websites and schemes, you can help boost your savings across the year. Some examples of great money saving websites include Wowcher and Groupon, which offer hundreds and thousands of deals on electronics, homeware, shopping and much more.
Alternatively, retailer point schemes such as the Nectar and Tesco Clubcard scheme allow you to collect and spend points across thousands of retailers across the UK. The Tesco Clubcard scheme enables you to collect 1 point for every £1 spent in-store or online, with each point contributing to vouchers for groceries, days out and much more. Similarly, the Nectar scheme allows you to collect and spend points from 300+ retailers such as Sainsbury's, eBay and Argos.
With the current energy crisis, it has been advised by money saving expert, Martin Lewis, to avoid changing energy providers for better deals. Instead, you could change the tariff that you're on with your existing supplier. For example, if you're placed on a fixed tariff, you may be better off on your existing supplier's standard value tariff which limits suppliers on what they can charge for gas and electricity under the Energy Price Guarantee. Find out more about the differences between energy tariff's here.
However, if you are still set on switching to a different supplier, you can do a Cheap Energy Club comparison to check deals, but it's most likely that you won't find anything cheaper.
Want to find out how you can save money on tax?
To find out ways that you can save money on tax, head over to our blog: