Without comprehensive experience, ensuring compliance within the labour supply chain can prove timely and expensive to manage internally. It can also be difficult to keep your workforce productive with more and more compliance hoops to jump through.
We believe that our customers shouldn't need a fountain of knowledge in tax and employment legislation in order to avoid financial risk - that's our job! So in simple terms; we take control of the tax and compliance side of contractor engagement and payroll to ensure that contractors are paid correctly, legitimately and on time.
2020 employment status reviews
Supporting the UKs contractors
Invested in brand new technology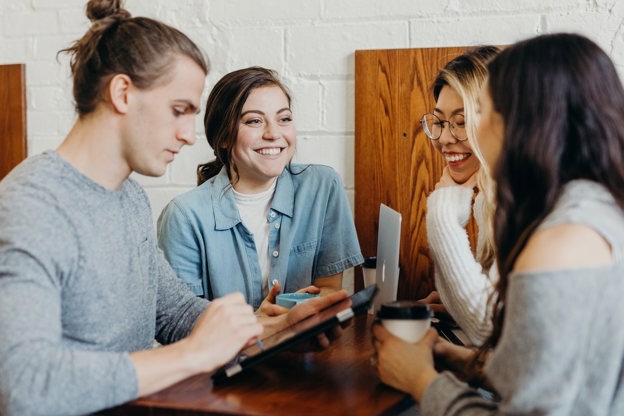 Our SMART philosophy
The Bar2 SMART philosophy is ingrained into our team and our daily processes to guarantee an honest, simple and reliable service. The SMART philosophy ensures that our team:
create a safe, supportive and engaging environment for our customers
anticipate and embrace change and react creatively to ease our customers through the payroll journey
are passionate about what we do and are committed to the fantastic service that we provide to our customers
deliver on our promises to be flexible and accommodating to your processes and systems to ensure contractors are paid correctly and on time
holds openness and accountability with our customers at the core of how we operate
Whether it's achieved through an increase in margins, or through the consulting and management of personal payment methods; by using a network of modern and innovative services, Bar2 are revolutionising the contractor market.