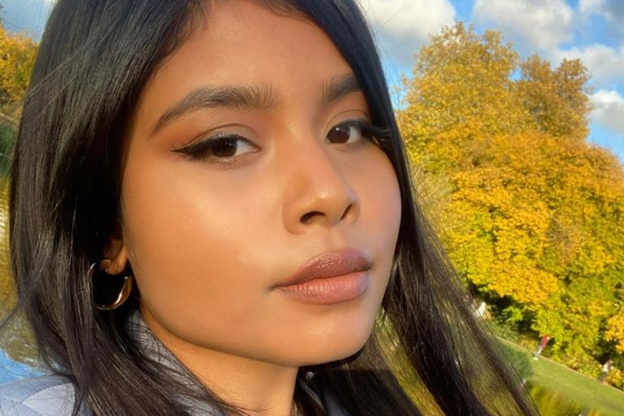 First things first- tell us a little about yourself!
Hi -  I'm Siddika and I'm a Payroll Assistant here at Bar2!
Growing up, I've always had a keen interest in maths, so pretty early on in my life I knew I wanted to study and work towards a role being involved with numbers... and here I am!
After leaving school, I made the leap to university to study Accounting and Finance, and I can confidently say I thoroughly enjoyed it (even if part of my journey was in the midst of a global pandemic!). After graduating in the summer of 2020, I then landed my first full time job at Bar2 and since then, my first 6 months have been simply amazing!
Outside of work I love to socialise with my friends and family. I often find myself venturing out into London for a day out on the weekends as I'm a massive foodie so love to check out the new restaurants and cafes!
How have you been making the most of working from home?
Starting out at Bar2 within the peak of the pandemic meant I was instantly put into the position of having to work from home. During this time, I were able to gain a whole new perspective on remote working and the endless amount of opportunities and benefits it brings - increased flexibility and overall better work-life balance to name a few!
Throughout the (what felt like never ending!) lockdown I also found myself taking up a new hobby of embroidery, which I find extremely relaxing and perfect for those days where I need a little time to unwind!
Recently, I've also been enjoying long walks during lunch time and getting the most out of the summer weather while it still lasts!
Why Bar2?
Bar2 has been a pivotal part of the start of my career. During my first 6 months, I've been constantly supported and encouraged to broaden my knowledge within all areas of payroll, showing Bar2 truly care about their employees' growth and development within the business.
I'm looking forward to developing and seeing where my journey goes with Bar2 in the future!
What's your favourite thing about being our Payroll Assistant?
What I enjoy most about my role as Payroll Assistant is the ability to help out in all areas of payroll, whether it's investigating and solving payroll queries to processing invoices and running payrolls.
What also helps is the amazing payroll team we have here at Bar2 which makes each day different and exciting to be a part of!
And what are you most looking forward to for the next 12 months?
I'm really looking forward to seeing the growth and development of Bar2 over the next coming year along with the expansion of new team members. With lockdown finally over, it will be interesting to see what the next 12 months has in store!
Where are we most likely to find you on a weekend?
On the weekend, you're most likely to find me tapping away my debit card at a shopping outlet or heading out for a bite to eat!