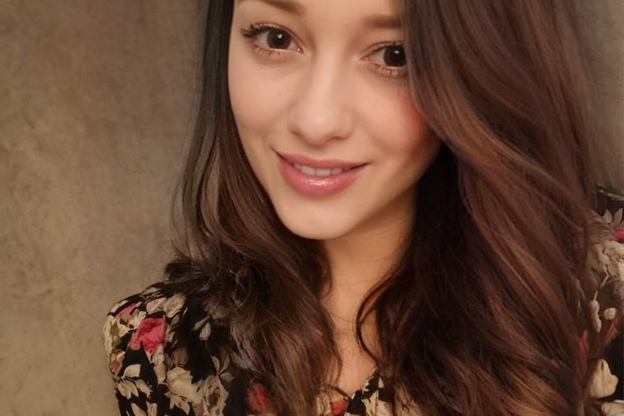 To begin with, tell us a little bit about yourself and what your role involves here at Bar2!
Hi, I'm Elena and I'm an Onboarding Specialist here at Bar2.
I joined the team back in 2016 (which feels like a lifetime ago now!) and I can honestly say I still love my role as much as I did when I first started!
My role here involves being the first point of contact for our contractors wanting to register with our services. Whilst covering the onboarding process, you'll also find me providing support and guidance to our contractors where needed, answering any questions they may have along the way.
What do you love about working for Bar2?
The thing I love most about working for Bar2 is the flexibility the company provides. Since having my first child, I have been provided with endless support from both the company, and my colleagues by being offered flexible working hours (which is most definitely required when it comes to caring for a baby!). This has created the perfect balance between my work and personal life and has showed me that Bar2 truly care about their employees – something you don't get gifted with at all workplaces!
What do you enjoy most about your role?
I love that within my role I get given the opportunity to speak to different contractors on a daily basis. It's great to play a part in making someone else's day that little bit better. Don't get me wrong, each day brings a set of new challenges and most days you don't know what to expect (even 5 years down the line!), however this is what makes the role unique and exciting, and after all, who doesn't like a challenge!
I also can't forget my amazing team. Bar2 holds a great culture of people and I love how each and every member of the team work together to support one another! It's truly amazing  to be part of such a cohesive and friendly team.
So far, what is your biggest achievement from your time at Bar2?
There's just too many to list!
My biggest achievement from my time so far here at Bar2 would be the knowledge I have gained on my five year journey. This wouldn't have been achieved without the training and courses I have been luckily enough to follow, and most importantly, my colleagues' help. I really feel as if these five years have made me see a different side to myself, one which involves way more confidence (which I never pictured myself sat here saying!), and I can't thank Bar2 enough!
What has been your highlight of your time so far at Bar2?
My biggest highlight by far definitely has to be when I was gifted with an all-inclusive holiday to Bali – a trip I shall never forget!
I was gifted this amazing holiday due to being voted as the employee of the month several times throughout the year. It's great to see Bar2 yet again, recognising the hard work of their employees.
If you were to describe your year at Bar2 in three words, what would they be?
Another difficult one as there are way too many! However, if I were to describe my 5 years at Bar2 in just three words, they would be exciting, fun and challenging!
Read more around our commitment to investing in our people here.