As we finally reach 'Freedom Day' and reflect over the the past 18 months, it's natural to wonder how the future will look post COVID-19.
Coronavirus has caused hundreds of thousands to lose their jobs, forced businesses to close and has caused many to adapt from the normal 9-5 in the office to 9-5 at home. It's safe to say however, that this prolonged period of time hasn't all been bad. Lockdown has given us the opportunity to reverse some of the destruction to our environment, spend valuable time with loved ones and gain a whole new perspective on the importance of work-life balance.
Here at Bar2, we we're lucky enough to have the supply of resources required for our employees to make the transition to working from home, which we understand for others wouldn't have been so easy. Similar to many, the transition was a strange period of time for the team however, after a couple of months we got into the swing of things, and we can now confidently name the many opportunities that this has provided us with.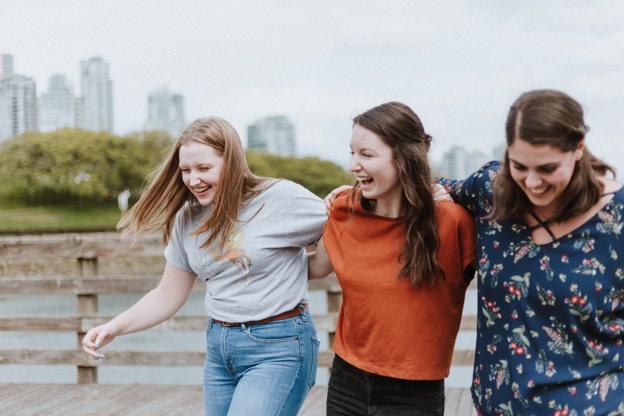 The benefits of remote working
We believe that working from home is the future for an efficient, happy workforce. We've seen heaps of benefits for both our employees and our business, so we've thrown together a short list of ways that remote working has changed our operations for the better!
1. Money and time saved from commutes
Working from home has meant our team have been able to save money from their usual commutes (which we know can be a hefty amount of money from our pockets!), whilst saving valuable time from journeys back and forth which can be spent elsewhere.

With our team being scattered across a wide range of locations, some commutes can be up to two hours long, which as you can imagine can cut a huge chunk out of the day! Ditching these commutes has allowed our employees to focus on other important daily tasks like improving their mental and physical health and building a better work-life balance. Read more on top tips for returning to the "new" normal.
2. Sustainable ways of working
Here at Bar2 we're passionate about sustainability and we actively encourage our team to make informed decisions when it comes to reducing the amount of non-eco-friendly products used in their day-to-day lives. By operating in a smaller office and moving all of our functions online and paperless, we're constantly striving to better our green goals in the hopes of building a better future, and even more so working from home!
3. Increased flexibility for the team
Working from home has allowed our team the opportunity to have a flexible work-life balance. Whether it's a dentist appointment or the  school run, flexible working makes balancing work tasks and life tasks all that more easy; leading to happier and healthier employees.
4. Our new office space
The investment into brand new offices right above Watford Junction station, provides a central, easily accessible location for the team.

With the open plan layout and collaborative working spaces, this means that our team are well-equipped with all the resources they need for when that time comes to visit the office and book in a meeting, whether this be with a client or another member of the crew! Not only this, but by following a 'hot desk' practice with our employees, this provides flexibility and ease when working from the office, whilst increasing wider collaboration with our team members.
5. Evolving technology
We're constantly evolving and expanding our technology, allowing our processes to be seamlessly managed online and paperless. New integrations allow our team to access all client and contractor information at the click of a button, as well as directly contact via multiple online mediums!
6. Success
'Decreased productivity' is often the main driver for businesses wanting to avoid remote working, but with the right processes in place, our team are successfully working hard to boot that myth, straight out the window!

To date, in 2021 we have completed more registrations of contractors and clients than ever before – who says you need an office environment to succeed?!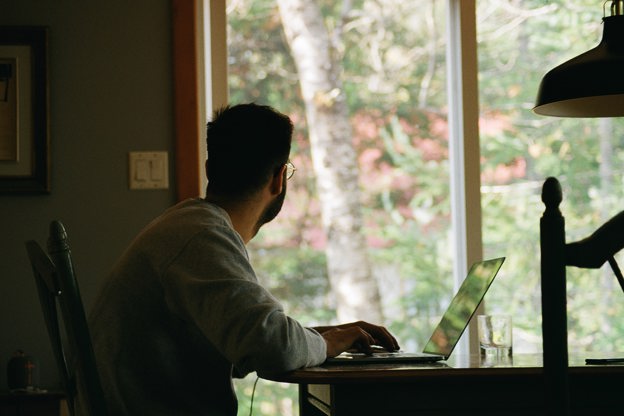 "One in five British workers say they want to be able to work from home after the pandemic. This figure is made up of 37% who say they want to work from home some of the time, and 20% saying they want to work from home full time.(YouGov)
Following on from the government's guidance, the Bar2 team are continuing to offer flexible working practices for all of our employees. Our goal is to maintain a happy, healthy and empowered workforce, and we believe that remote working is the solution!
Read more around our commitment to investing in our people.