What is a limited company?
A Limited Company also known as a 'Personal Services Company (PSC) is typically a company formed and used by either an individual or a small group of individuals such as contractors, consultants or self-employed workers. The PSC will provide their professional services to an end client or agency which has the following benefits:
Contractor – tax efficient payments via salary and dividends in turn helping contractors to remain competitive in the contracting market
End clients/agencies – reduced risk of contract for services and employment tribunals direct with the contractor (as the PSC is engaged or an intermediary involved) adding another chain into the supply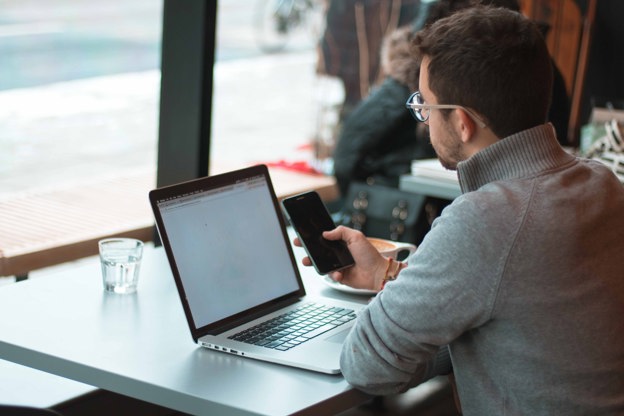 What we do for contractors?
If you already have your own limited company but prefer the security of trading via a staffing business, Bar2 can help. By invoicing your client on your behalf, we will ensure that administrative tasks do not delay your payments, as well as correctly identifying whether your current assignment is within IR35. We will give you the peace of mind that you are fully compliant. 
How can Bar2 help clients and agencies with Limited Company workers?
IR35 may have been delayed until April 2021, but it still remains a pressing issue that could catch any business unprepared. Bar2 offer an innovative service, backed by insurance, to carry out the end clients status determination and allow clients and contractors to fully comply with their obligations, risk free. Bar2 will engage directly with the workers PSC regardless of their inside or outside IR35 status (an inside IR35 status will only allow the 'deemed salary' PSC option along with other options of engaging via standard PAYE and Umbrella within Bar2).
As the client or agency is engaging with Bar2 as the sole limited company, you will no longer need to spend time checking compliance for each and every PSC direct. You will only need to complete the due diligence once with Bar2 as part of the client onboarding journey! Bar2 will subsequently engage with each PSC direct providing full supply chain due diligence including IR35 status checks. Therefore mitigating risk and providing full compliant engagement of the PSC workers.
IR35 Protect Brochure
Our Bar2 IR35 Brochure provides the solution, covering all the details you need to know on how we can support you in providing comprehensive protection, keeping you compliant, competitive and demonstrating proof of IR35 due diligence.
To receive the latest and greatest from the payroll world straight to your inbox, you can sign up to our monthly newsletter here: