Brexit - more correctly - the end of the transition period on 31st December 2020, heralds the governments much publicised new immigration policy. A central plank of the 'vote leave' position was to "control" our borders, and the chosen method of so doing is to introduce a "points-based immigration" system. For those unfamiliar, points are awarded for educational attainment, language skills and earnings, and heavily favour highly skilled, high earners as opposed to lower skilled, lower earning (predominantly trades) people.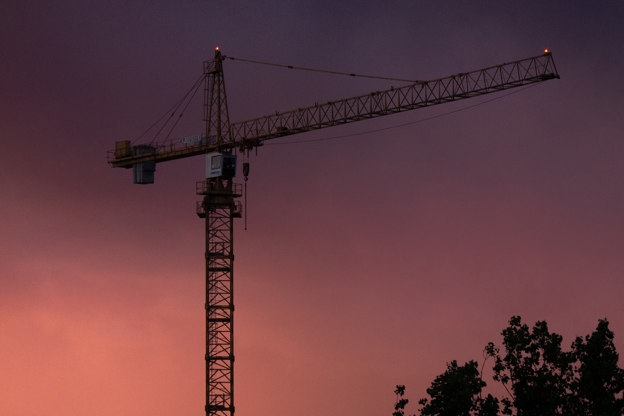 Anyone who has studied the legislation and further guidance, will have noted that this points-based system actually highlights the significant challenges it poses for lower skilled transient workers, such as those that come to the UK every year to pick crops. In general, these people are not typically "employed', they earn much less than the earnings threshold and quite often they will not have the specified language skills.
In fact, even a cursory reading of the guidance makes it clear that such workers just simply won't - and never would - qualify under the rules and are therefore effectively barred from entering the country to work.
So, what were the government to do? How could they enable the workers we need, predominantly from the EU, to come here and perform critical work?
Well, there are - it transpires - two ways in which workers can gain eligibility to work in the UK, post EU-membership.
Pre-Settled/Settled Status
Frontier Workers
Step forward the completely unpublicised, Citizens' Rights (Frontier Workers) (EU Exit) Regulations 2020
"These Regulations make provisions for frontier workers in order to fulfil the United Kingdom's obligations under the withdrawal agreement"
This legislation recognises that there are workers who remain resident in their home country but travel to the UK when there is a demand for their skills. It recognises that the demand may be temporary and that these workers will therefore transit backwards and forwards between their home country and the UK. These "Frontier" workers will be able to apply online for a Frontier Workers Permit, enabling them to travel backwards and forwards to the UK and fulfil temporary assignments.
A Frontier worker is a worker who
Is an EEA Resident
Has not have been in the UK for more than 180 days in the 12 months ending with the date they apply for a permit
Has performed at least one days paid work in the UK in the year prior to their application
Let's sum things up!
So basically - if you have been using workers who transit to and from their home country, who have not been in the UK for more than 180 days by the end of the year, you should encourage them to apply for the Frontier Workers Permit.
This permit can be applied for online from 10th December and will enable workers to continue to come to the UK and work, regardless of their Pre-Settled or Settled status, or if they would not qualify for a visa under the current points-based system.
The legislation is largely silent about the details, particularly the evidential requirements, what data will be gathered at the application stage and so on. Government has advised that the online portal will open on 10th December 2020. We will provide more information as the process becomes clearer
To receive the latest and greatest from the payroll world straight to your inbox, you can sign up to our monthly newsletter here: