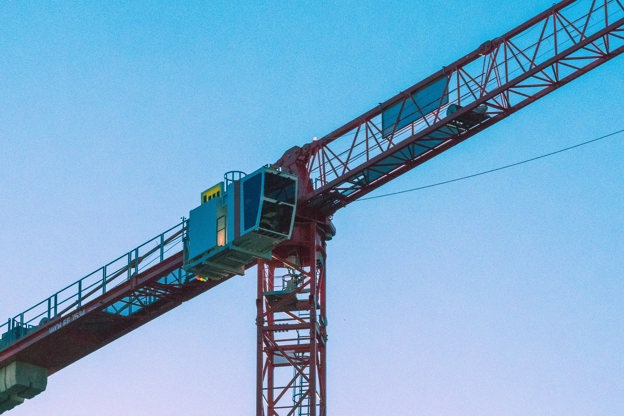 In the March 2021 budget, Chancellor Sunak outlined ways in which the government were planning to fuel economic recovery following the COVID-19 pandemic. An important topic highlighted was the temporary change to tax relief that allows businesses to claim increased capital allowances on specific plant and machinery assets through super-deduction.
This relief offers a huge 130% first-year capital allowance for qualifying plant and machinery assets, along with an additional 50% first-year allowance for qualifying special rate assets.
Let's break it down - what exactly is 'super-deduction'?
From 1 April 2021 until 31 March 2023, companies who are investing in qualifying new plant and machinery will be able to claim a whopping 130% worth of super-deduction capital allowance, as well as a 50% first-year allowance for other special rate assets. This boost is designed to allow businesses to save up to 24.7p of tax for every £1 of investment in the year of expenditure, effectively reducing corporate tax bills until 2023.
With the huge downfall in profit and business investment over the past year, the government hope this scheme will help increase overall business productivity, whilst boosting business investment and growth by allowing companies to bring planned investments forward and save on their tax bills.
What equipment is eligible and who is eligible to claim?
Assets that may qualify for either the super-deduction or the 50% FYA include, but are not limited to:
Solar panels
Computer equipment and servers
Tractors, lorries and vans
Ladders, drills and cranes
Office chairs and desks
Electric vehicle charge points
Refrigeration units
Compressors
Foundry equipment
The super-deduction is available to companies investing in qualifying expenditure incurred between 1 April 2021 and 31 March 2023.
Unfortunately, you are not eligible to claim super-deduction if you are a sole trader, partnership LLP, Landlord or are claiming on the following:
Expenditure entered before 3 March 2021
Second-hand assets
Leased assets
Further guidance on super-deduction eligibility can be found in the government super-deduction fact sheet.
How can your business benefit from claiming super-deduction?
As a business, you can benefit from claiming super-deduction on qualifying plant and machinery assets and therefore can:
Cut tax bills - The super-deduction allows companies to cut their tax bill by up to 25p for every £1 they invest, providing competitive capital allowances.
Increase productivity - The government stated that weak business investment played a significant role in the slowing of productivity growth since 2008. Investing in super-deduction assets can boost businesses productivity and growth.
Bring planned investments forward - The super-deduction provides flexibility for businesses and their structure of projects, allowing planned investments for the future to be bought forward.
Save tax in future years - through taxable loss being offset against future taxable profits.
You can read more around super-deduction and how this can benefit your business on the GOV website.
To receive the latest and greatest from the payroll world straight to your inbox, you can sign up to our monthly newsletter here: