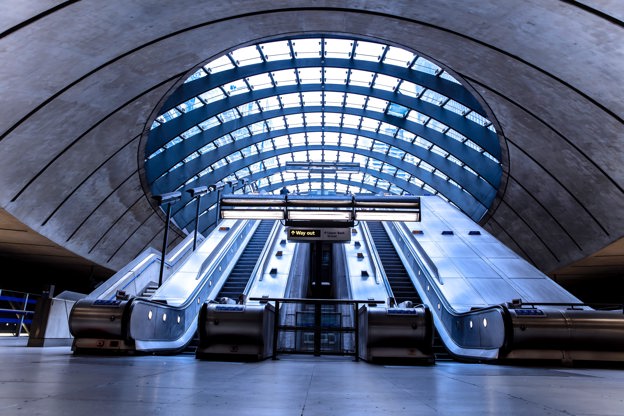 It feels like only yesterday I was writing about how our amazing industry has proven that we can adapt to just about anything that the economy throws at us. So soon after writing those words, the nation's businesses are being asked to do just that.
After the announcement from the Prime Minister on 31st October condemning us to another national lockdown, our team has been braced for a busy week. Our lessons from March's lockdown has left us anticipating a flurry of measures offering vital support to businesses - many of whom are facing a long and difficult winter.  
Coronavirus Job Retention Scheme (CJRS) Extension
Introduced during the first UK lockdown, the original furlough scheme has been largely successful in preventing mass redundancies and following the announcement of another month-long closure of pubs, restaurants, gyms and non-essentials shops, the Prime Minister has subsequently revealed the scheme will now be extended in-line with the second national lockdown.
Although the furlough scheme has proved a life saver for the UK's workforce, it is most certainly not a sustainable system for businesses or employees who find themselves at a minimum 20% deduction to their earnings. Similarly, with the furlough scheme originally due to close at the beginning of November, one must feel somewhat empathetic to those who were at mercy of redundancy during that final month of the scheme, who are now missing out on the extended offering.
Nonetheless, the CJRS will continue to provide vital support to many of the UKs citizens and with the Christmas period only around the corner, there has been some promising updates since this addressing of the nation. Rishi Sunak has now announced that the scheme will remain in place until the end of March 2021 (although this will be reviewed in January) – news that is sure to keep a little Christmas spirit alive during these uncertain times.
Self-Employed Income Support Scheme (SEISS)
Alongside the furlough update, Mr Sunak also announced that the SEISS will be increased with a third grant to cover the period of November to January. The calculation of this grant will be 80% of the average trading profits, up to a maximum of £7,500 - great news, and again, a life saver for those who are self-employed.
Regrettably there still remains no support for the newly self-employed, or those who have recently been made redundant as a result of the original plan to phase out of the CJRS.
Read more on the Self-Employment Income Support Scheme.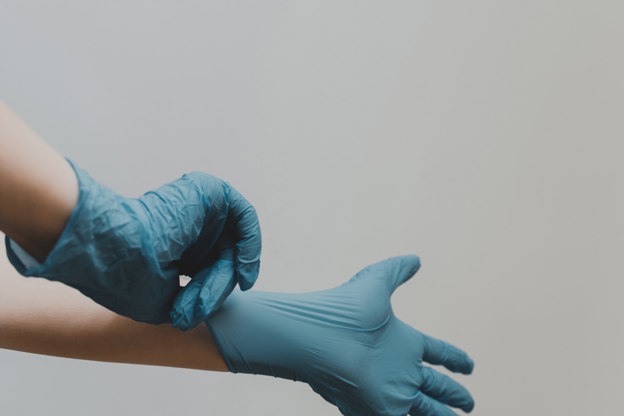 With this announcement, Bar2 remain committed to helping both our clients and our contractors navigate these turbulent times and have people available and on hand to help provide guidance and support. We have to hope that despite this announcement, the already huge economic impact of the virus doesn't proliferate any more than necessary and that the government take the appropriate steps to ensure this lockdown is the last.