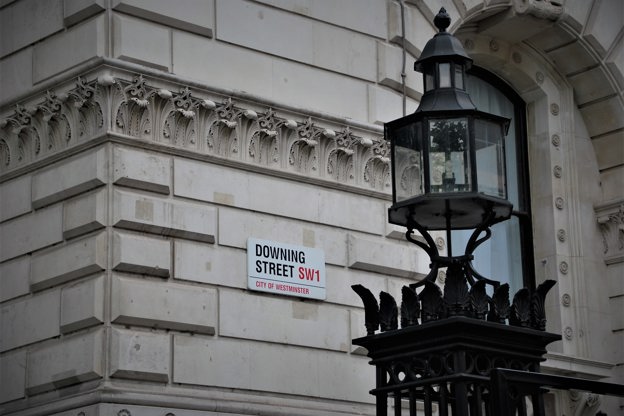 It's safe to say that 2020 wasn't the year we were all expecting as we entered a new decade. For over 18 months, the world has been turned upside down. Businesses have been forced to close, office workers have had to adapt to new ways of working and thousands have lost their jobs.
With the June 21 deadline fast approaching, businesses have been counting down the days to when they can finally run as normal and begin the eye-watering journey of earning back the hundreds of thousands of pounds lost due to the pandemic. Unfortunately, with UK coronavirus cases slowly beginning to creep up again, and with the pose of new variant threats, 'Freedom Day' suddenly feels a lot more unlikely.
So with the Prime Minister delivering another announcement to the country this evening, what is expected from his latest update, and how do we plan to recover from this (what feels like never ending!) nightmare?
Social distancing is likely to remain in place, meaning hospitality venues, theatres and cinemas would continue operating with a limited number of visitors.
'Work from home' guidance is expected to remain in place for at least another 4 weeks, to slow the spread of the new arising Delta variant in the UK. View our latest blog 'Working from home: the future of Bar2' to find out the ways that remote working has changed our operations for the better!
Face coverings could remain essential in hospitality venues, supermarkets, non-essential shops and on public transport, also helping to slow the transmission of the virus - as proven successful beforehand alongside social distancing and regular hand washing.
Raising of number of households that can mix in England may move from two to three, with the PM following similar actions to what was announced in Wales recently.
Consideration of the reintroduction of localised measures in order to control any future localised outbreaks.
Nightclub or festival venues may have to open at a lower capacity than expected due to concerns over the unvaccinated
Weddings of more than 30 people may be permitted from June 21.
All the above comes as the number of infections continues to rise in many areas of the UK, leaving the next couple of weeks crucial with the Delta variant threat needing to be carefully monitored in the lead up to June 21.
Tonight's decision on whether to ease England's lockdown further will be based on latest data gathered against four tests.
For all restrictions to be lifted on June 21, the following must be met.
The vaccine programme continues successfully.
Evidence shows vaccines are sufficiently effective in reducing hospitalisations and deaths in those vaccinated.
Infection rates do not risk a surge in hospitalisations which would put pressure on the NHS.
The government's assessment of the risks is not changed by new variants of which cause concern.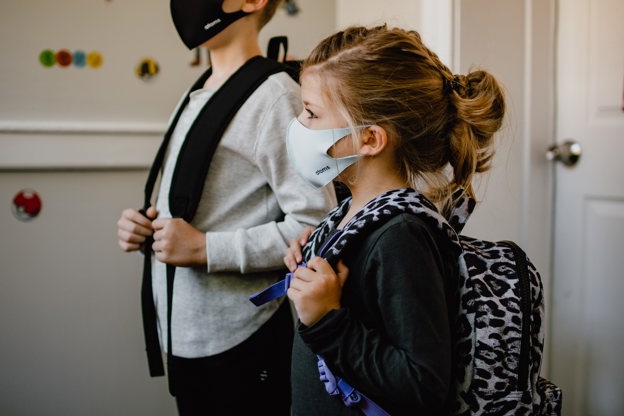 With only a matter of hours until the Prime Minister is expected to unveil the plan for June 21, we can only keep our fingers crossed and hope there is light at the end of the tunnel. For most businesses, today's announcement is huge, so please do remember to remain kind and supportive to each other in these difficult times - as these are the ones who have certainly not been hit by the pandemic lightly.
For more predictions on the June 21 restrictions you can visit Sky News or iNews.