As the government continue to work towards creating a more regulated umbrella industry, it has recently been announced that a call for evidence is being held to establish a more in-depth look at the role that umbrella companies play in the labour market, and how they interact with tax and employment rights systems.
In order to harvest an up-to-date and well-informed view of how the umbrella company market operates, the government have published a thirty-five-page document calling on stakeholders to provide their views on the role of umbrella businesses within the supply chain.
With the opportunity to contribute open until 22 February 2022, the detailed consultation is set to provide an overview of stakeholder opinion that will play a crucial part in the curation of the government's plan to tackle non-compliance within the industry.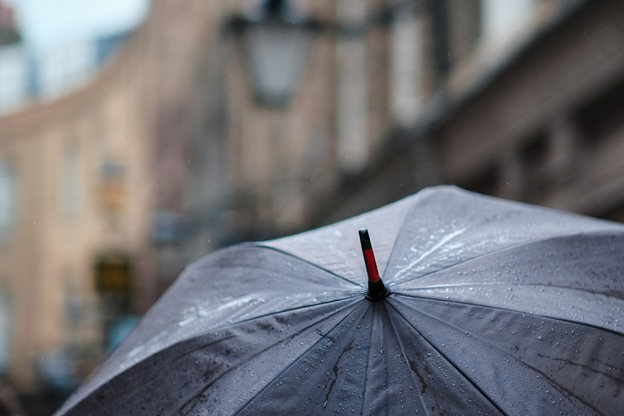 What is a call for evidence and what is the aim of the initiative?
"A call for evidence is a formal engagement exercise used to collect factual evidence, views and information to inform it's decisions. A call for evidence generally contains a number of questions requesting specific information from anyone with any relevant knowledge, expertise or experience to contribute." (IMA).
Following the announcement of a new single enforcement body to protect workers' rights, the government have published a call for evidence to gather important opinions on the role of Umbrella businesses from workers, employment agencies, end-hirers and any representative groups and bodies with knowledge on umbrella company use and practice.
With a detailed list of thirty-three questions aimed to pluck at everyone's own experiences, the feedback will not only play a key part in providing the government with a better picture of how the umbrella market is evolving but will also give an idea on what further actions need to be implemented to help protect workers' rights.
Why is the government taking action?
Since the establishment of several non-compliant schemes, the wider umbrella market has sadly been tainted with undeserved accusations of skimming contractor pay and involving unbeknown workers into disguised remuneration packages.
Commonly labelled the 'Wild West', the poor practice of some has had a profound impact on the wider, legitimate industry and mounting pressure from rattled industry professionals has encouraged the government to act by investigating and exposing the nitty gritty of how these businesses operate.
In gathering information through these carefully curated questions, the government hope to gain a deeper understanding into "why stakeholders work with umbrella companies, advantages and disadvantages they have identified, changes in marketing they have perceived, the extent of due diligence 
undertaken before selection of an umbrella company, the importance of accreditation, and employment law and tax law compliance" (FCSA).
The call for evidence has been welcomed by many individuals operating both within and alongside the umbrella sector. We believe that the government's commitment to creating a more regulated environment will refine the working practice of our industry and streamline compliance; relieving the industry of the operations that have tarnished the reputation of umbrella businesses.
This long-anticipated consultation will highlight the amazing work that both Bar2 and our fellow peers continue to do, whilst more regulation will make it even easier to ensure contractors are confident they will be treated honourably, regardless of which umbrella partner they choose to work for.
To view the full list of questions included within the consultation, you can visit the GOV.UK website here.
 "A genuine attempt to try to understand the challenges that the industry is facing" (Crawford Temple, CEO of independent assessor of payment intermediary compliance Professional Passport)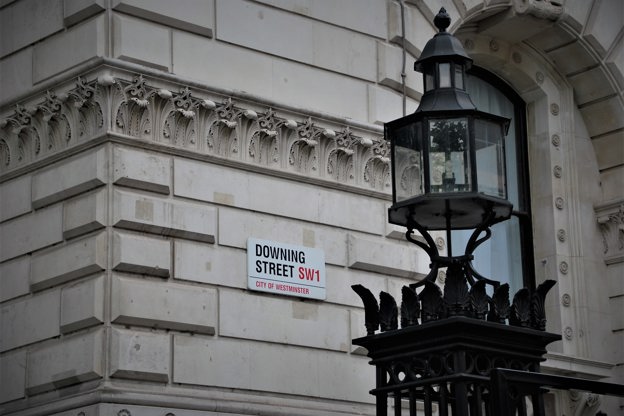 How do I submit my views?
The government are encouraging all individuals wishing to participate in the call for evidence for the umbrella market to respond no later than 22 February 2022.
In order to do so, responses can be submitted directly online, via email, or alternatively by post and any comments that reach further than the questions asked alone are encouraged!
To find out more details on how to submit call for evidence responses or to view the full call for evidence consultation, you can visit the designated GOV.UK webpage here.
What happens next?
Following the review of the consultation feedback, a summary of responses will be shared with the public.
How can we support you?
If you'd like to share your experience with Bar2 with the government, our friendly team of experts are always on hand to offer support and guidance. If you require any assistance on completing the above, simply get in touch via our WhatsApp online service or complete our contact form below:
To receive the latest and greatest from the payroll world straight to your inbox, you can sign up to our monthly newsletter here: