If you are engaging with Self Employed workers in either Construction or Rail; then our Self Employed CIS service is for you. It's easy to work with Bar2 as a sub-contractor; we have the experience you need to make sure your temps get paid on time, every time. Getting a contractor set up with us is quick and simple. Our Service Delivery Team will take the temp through the registration over the phone or online if easier.
We treat everyone as an individual, and provide help and information based on their own circumstances, skills and experience. If they need help understanding their tax? No problem, we'll take the time to show them how it all works. If they want help finding the best Self-Assessment possible? We can help with that too.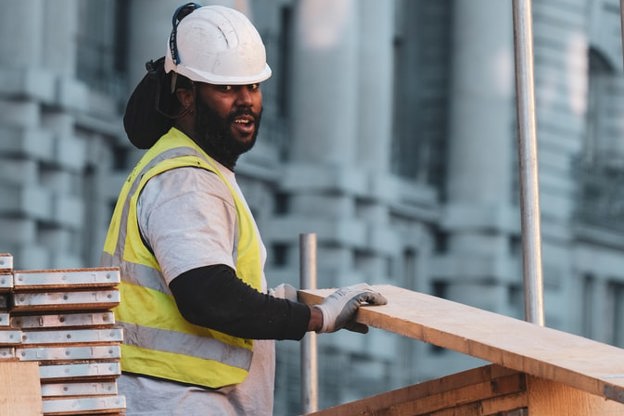 We calculate and deduct the right amount of tax every time they get paid. This means that if their income comes only from Bar2 it is likely they will get a rebate when they complete a self-assessment tax return and all contractor payments to the HMRC will be up to date.
An important part of our job is to know how each of our clients work and being able to fit in with your way of doing things. We can raise invoices, collect timesheets, chase payments and do everything we can to make life as easy possible for our sub-contractors. This means everything they need to get paid will be handled by us.
Compliance for you and us is key! Your Service Delivery Team at Bar2 will undertake the relevant questionnaires with both yourself and your client, in order to determine which method is applicable for you and ultimately ensure that there are no hidden surprises. We have conducted over 3000 employment status reviews to date!
Advice for Self-Employed Contractors